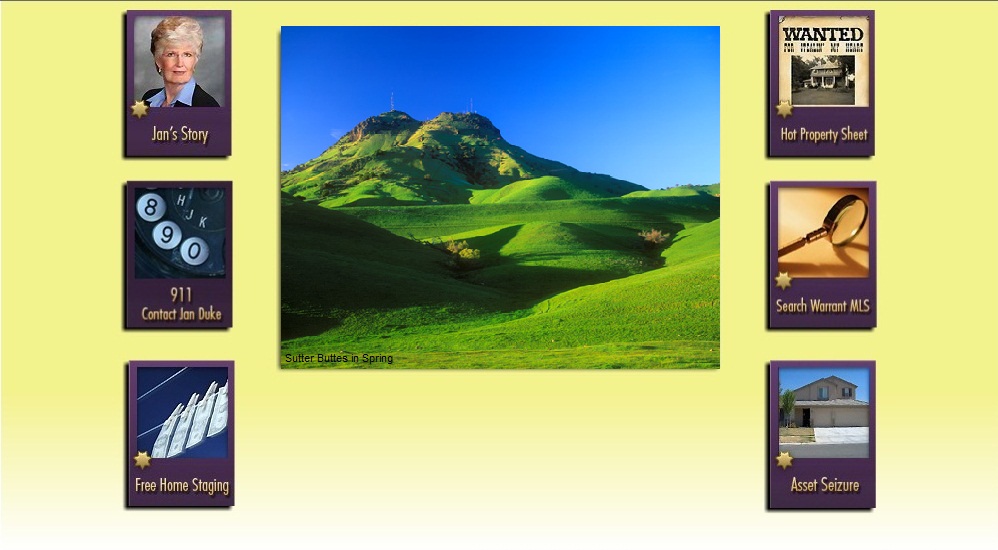 This may be the most unique web site you have ever visited. I have taken Real Estate content and
combined it with Law Enforcement terminology. I have tried to pack as much useful information
as possible into this web site so that it may be a resource point for sellers and buyers.
The information and resources are designed to help you buy or sell a home more
effectively in the Yuba Sutter area.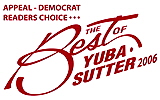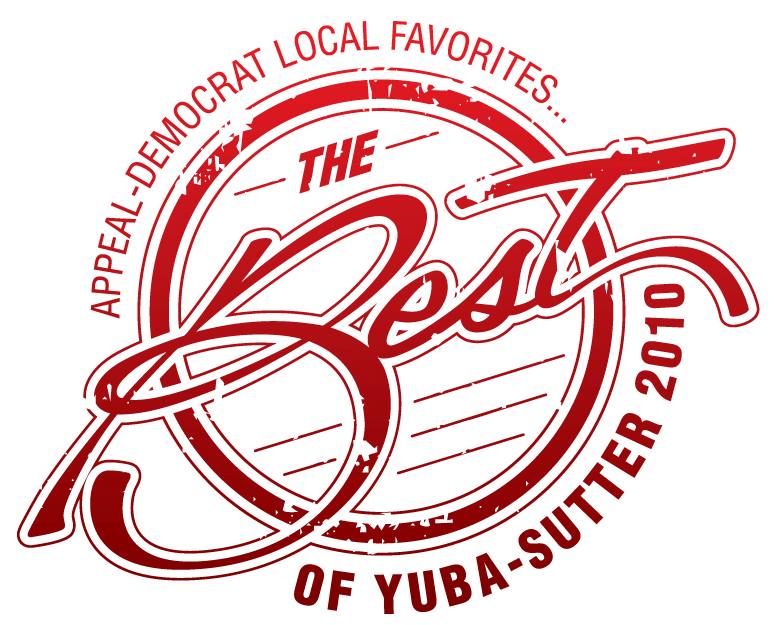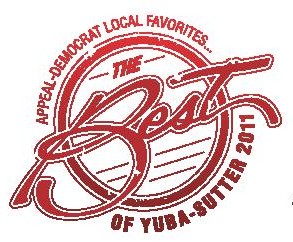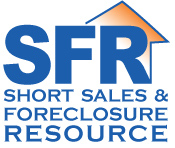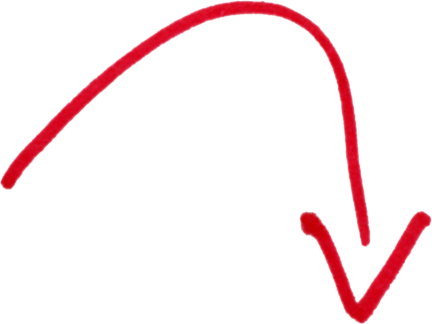 "The House That Built Me" performed by Miranda Lambert
Written by Tom Douglas and Allen Shamblin
In an interview with Wendy Cole of Realtor Magazine,
Tom Douglas said "The song tells the story of wanting to
go back to the house that you loved. Houses are a
touchstone for our lives. The house we grew up in reminds
us of simpler times. When we lose our way emotionally
and spiritually, that house reminds us of a time of greater
stability and continuity."